When disease goes global
Global Health: When the World Gets Sick
How do infectious diseases start? How do they spread? What is their effect on public policy, the economy, and our rights as human beings? Get a multi-faceted look at pandemics, focusing on tuberculosis and HIV/AIDS. Other courses on disease concentrate primarily on science; this one traces the effects throughout our society. You will also learn how you can lobby for change through persuasive writing techniques.
This course is a must if you're thinking about a future in pre-med, STEM, government or not-for-profit.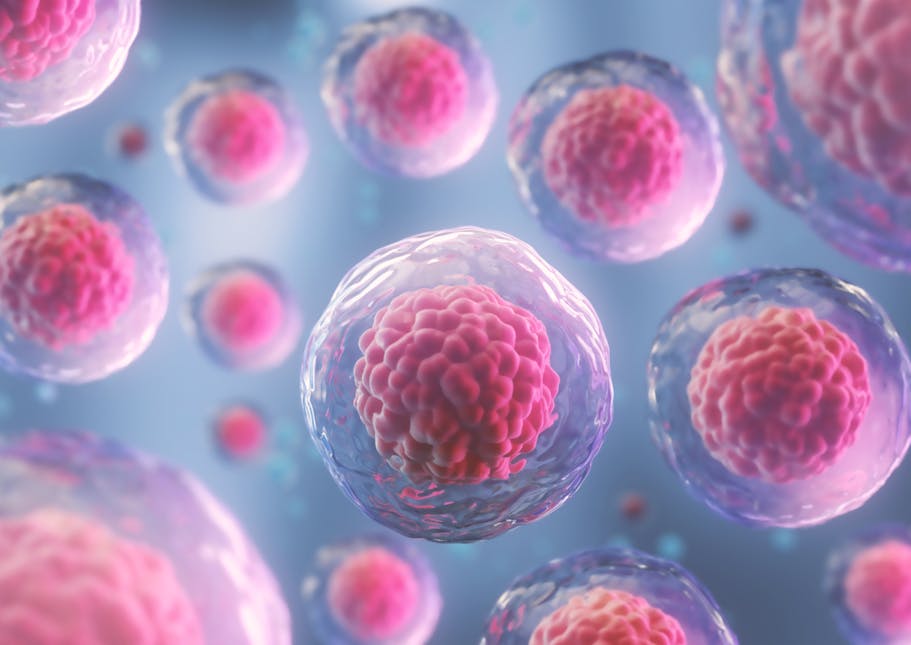 Program Dates
Multiple 2- and 4-week sessions.
Eligibility
For students ages 13+.
Study the Human Rights Perspective on Pandemics
Learn the precise definition of a pandemic and how this impacts healthcare policies globally. Explore how U.S. policy compares with international treaties on human rights.
See Disease Through the Eyes of a Scientist
Discover how epidemiologists (scientists who study how diseases spread), measure a pandemic's impact, its spread and mortality rates. Study the connection between tuberculosis and HIV/AIDS.
Study the Economic Impact of Infectious Disease
Why are life-saving drugs costly? What's the economic impact when diseases like tuberculosis become antibiotic resistant? How do communities manage when people get sick and stop working?
Dive into the Politics of Public Health
Gain insight into the way governments create public health policy. Learn how to analyze specific provisions and laws and the problems they address.
Explore the World of Health Advocacy
Delve into the field of health activism. Look into how organizations make the case for reform. Write effective "letters to the editor" that lobby for change.
Prepare for a Future in Global Health
Topics covered in this course offer a good background for potential careers in fields related to medicine, STEM, law, government, and not-for-profit organizations.
Skills You Will Gain From This Course
You will be able to discuss the effects of global disease in an informed manner
You will understand the science behind the spread of infectious disease
You will comprehend the political and economic forces behind global health issues
You will acquire powerful communication skills that help you to make your voice heard
You will be able to determine if a future in fields related to epidemiology, health policy, health economics, or global health advocacy is right for you
Apply Now for the Next Available Course
We currently have no available cohorts. Please check back for more cohort options in the coming months.
3 Learning Advantages Designed For You
Final Project
The course culminates with a special project that allows you to: 
Demonstrate what you've learned in this course
Get feedback from mentors on your work
Create an infographic on a public health issue of your choice that informs and persuades your audience of your point of view
Mentoring
You'll receive guidance from a mentor who can support you and answer questions as you deepen your learning experience. You can expect:
Encouragement and direction on all assignments
Inspiration, motivation and confidence to help you succeed
Brainstorming on your topic to help you prepare for the final project
Flexible Learning
100% online — works with your schedule
25-30 hours of total instruction and course work, including engaging multimedia, simulations, and curated assignments for which you will receive guidance and support
You'll learn through engaging video. Tune in anytime that works for you.
Engage with fellow students from around the world
Course Designed By
Cynthia A. Tschampl, PhD
Dr. Tschampl is a Scientist at The Heller School for Social Policy and Management at Brandeis University. She has 20 years experience with U.S. and global health, starting with a policy and advocacy background (including work in South Africa, Colombia, and Haiti). She was elected Chair-Elect of Stop TB USA in 2021, served as a member of the Global Partnership for Dengue Control, and was the keynote speaker at the 2021 Inaugural Thomas Q. Garvey Public Health Lecture, discussing how policy, economics, and equity play a role in strengthening pandemic response. Over the past two decades, she has educated hundreds of elected officials and their staff on public health and health issues.
Course Mentors
Gianna
Brandeis University and Brandeis Heller School for Social Policy and Management graduate with a focus on Biology and Global Health Policy. For the past year, she's worked as a COVID-19 contact tracer reaching out to people who have tested positive for COVID-19 and the contacts they have been close to, making sure they have the support they need to isolate or quarantine.
Leah
Undergraduate student at Brandeis University studying Biology and Health, Science, Society and Policy on the pre-med track. She works as a Community Advisor on campus and she's the Co-President of the Women of Color Alliance at Brandeis.
Neto
Brandeis Heller School for Social Policy and Management graduate with a Master's in Global Health Policy and Management. She also received her Bachelor's in Economics from the University of South Florida.
Niha
Brandeis University graduate with a B.S. in Biology and a minor in Health: Science, Society, and Policy. While on campus, she worked as the Biology Undergraduate Departmental Representative.
Admissions
The 2024 application period opens this winter. Check back later to apply.
Frequently Asked Questions
How will you be graded? What are assignments like? How much time do you get to turn around a project? When do you find out if you're accepted?
Answers to Your Questions Here
Want to study on campus?
Brandeis University offers a variety of residential courses throughout the summer that allow Precollege students to engage in the rigors of academics at a world-class university, and join a vibrant community of people interested and engaged in some of the most pressing issues of our time.
Learn More About On Campus Study
Scholarships
We offer need-based scholarships in each cohort to students exhibiting high potential who need assistance affording the associated cost. If you would like to be considered for a scholarship but you:
The University reserves the right to modify the course as may become necessary.